Home
Main content starts here, tab to start navigating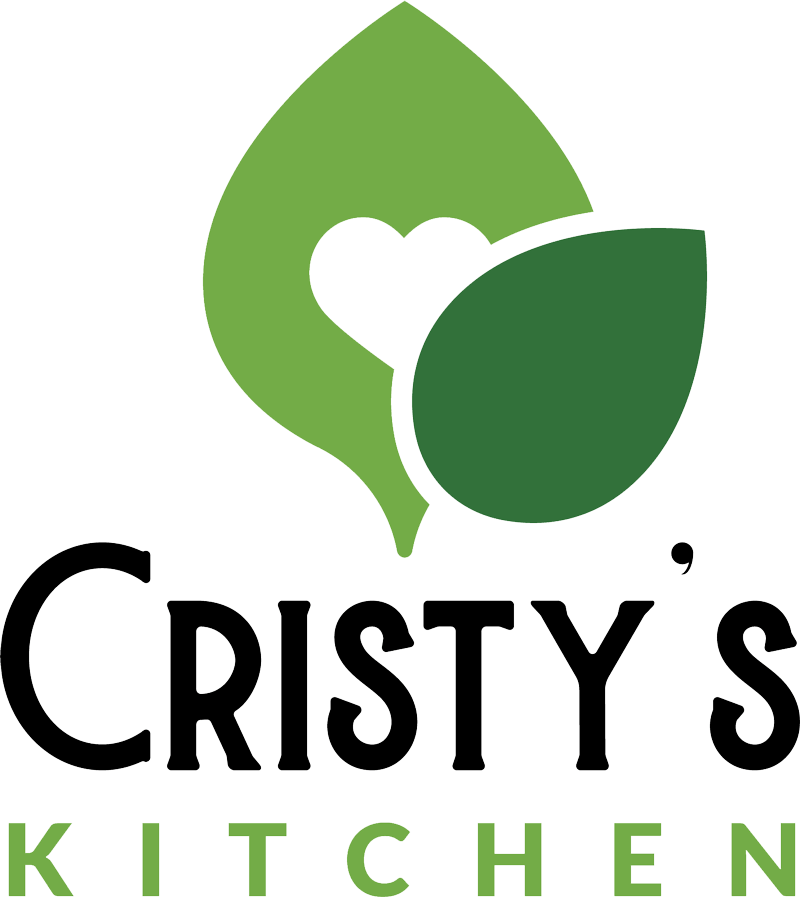 Welcome to my Kitchen, where we bake and make delicious dishes with so much passion and love using fresh, all our products are Gluten-free and Dairy-free, using organic and healthy ingredients. Located in Roswell, Georgia we make food to support our family, friends, and community because we know how hard it is when someone we love has dietary restrictions and can't find a place where they feel saved. We are not only a gluten and dairy-free bakery, but we have the complete package for people who want to add nutrients to their bodies.
We use organic and super nourishing ingredients to create paleo, vegan, AIP and vegetarian options. Because we believe in the power of food to prevent and heal, all our products are made from scratch, homemade, following the right process to preserve nutrients and give our customers the best quality and experience.
Since we cater to an array of diets, we are sure that everyone at your party will find something they will love. You can call us at Cristy's Kitchen for more information or stop by and give one of our dishes a try!
As a cook, there is nothing that makes me happier than sending my food to your table so that you enjoy it with your loved ones. Our shipping project has started and we are ready (and very excited!) To ship to 14 states on the east coast.
Cristy's Kitchen & Bakery
We use family recipes to create healthy meals for breakfast, lunch and dinner.
Menu
Gluten-Free, Dairy-Free, and Healthy Foods
Cristy's Kitchen strives on delivering to the community healthy food options that can accommodate your specific diet.
Frequently Asked Questions